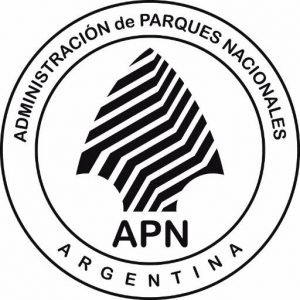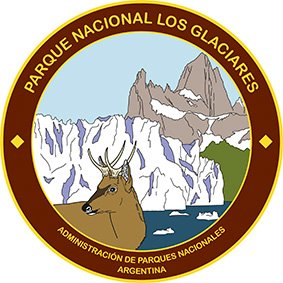 The Glaciers National Park was created in order to preserve a large area of ice field, glaciers, the southern Andean-Patagonian forest, and samples of the Patagonian steppe.
In other regions of the world, glaciers are found at least at an altitude of 2,500 meters but because of our location, the dominant winds of the Pacific and especially the Andes glaciers are found between 1,500 masl and about 200 masl.
This protected area was created in 1937. In 1971, with Law No. 19,292, todays limits and zoning of the National Park and National Reserve, were established. It extends over an area of 724,000 acres ( 7,240 km ² ) located in the southwest of the province of Santa Cruz. Its boundaries to the west at all times remain the Argentine- Chilean international boundary between the parallels 49º 15′ and 50º 50′ South (from the Cerro Fitz Roy to Cerro Stokes) covering part of the Continental Ice Field and almost all of the glaciers that descend to the eastern side.
The park covers various eco-regions: forest, Patagonian steppe and Altos Andes.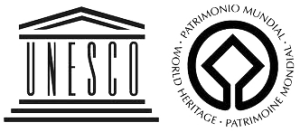 Due to its spectacular beauty, glaciological and geomorphological interest, and fauna species in danger of extinction, UNESCO declared this place a World Heritage Site of Humanity in 1981.
"For the collective recognition of the Commonwealth expressed in the articles of the World Heritage Convention GLACIER NATIONAL PARK has been registered on the WORLD NATURAL HERITAGE list . These glaciers generated over centuries and even millennia on the mountain ridges are huge parts of identical masses that dominated the planet for the past two million years and also witnessed the great event of the birth of humanity. Let's hope man knows how to preserve this site, for himself and also for future generations, in order to be able to see this relic of the Ice Age . October 1981. "