In all programmes offered by Walk Patagonia group equipment will be provided: sleeping tents, eating tents, tables and stools, cooking equipment including crockery and cutlery. In programmes where technical and safety equipment is necessary Walk Patagonia will provide the ropes, harnesses, snow shoes, crampons, sledges, etc.
All our equipment if of top quality; tried and tested to International standards. Furthermore all our equipment is kept in perfect condition.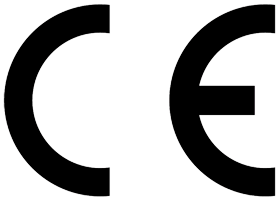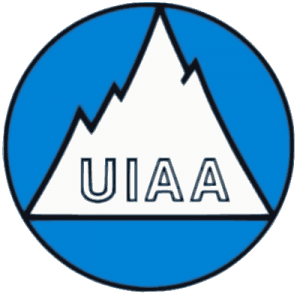 All personal equipment is the responsibility of the participants and we advise you to read the Personal Equipment list which we suggest for each programme. We do though, rent out personal equipment to ensure the security and comfort of our clients..
All our expeditions and trekking are equipped with a First Aid Kit, VHF Radio and GPS (Global Positioning System).
For internal logistics of Walk Patagonia we use a Ford EcoSport 4×4.